App Explorer: Apple's default camera app is ideal for point-and-shoot photography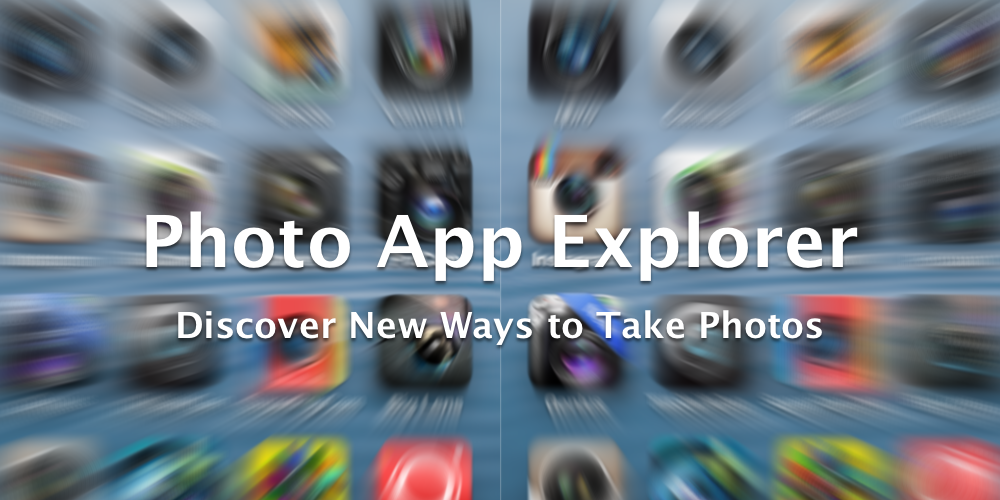 In this column I will present and review iPhone camera applications. As the iPhone is equipped with a decent camera and we have so many fabulous places worth taking photos of here in Hokkaido, why not use camera apps to take photos and share them with your friends and families? I hope that Hokkaido Explorer will help you to enjoy your photo life even more from now on.
A chameleon camera
Before we introduce camera apps, it's a good idea to learn about the hardware. The iPhone is equipped with two cameras — the front one and the back one — but no matter what app you use you will have to use the camera on the back?? of your phone. The specifications for front and back cameras are as follows:
iSight camera (front): 8 MP sensor,  F 2.4 aperture, 33 mm focal length, 50-3200 ISO.
FaceTime HD (back): 1.2 MP sensor, F 2.4 aperture, 35 mm focal length.
Although they are pretty standard cameras when it comes to today's camera-equipped smartphones, they can handle most of the situations you will come across.
With no superb hardware in your hand, what makes your iPhone photos exquisite (besides your talent) is the software you use. Thanks to various apps, the camera can be like your personal chameleon — shifting exactly to fit your desires. Every time you install a new app, you might feel as if you were using a new camera.
Today I'll talk about "Camera" — Apple's default camera app. It was as obvious first choice as "Camera" is pre-installed on every iPhone.
A camera capable of instant shooting
The first thing you see on iPhone's screen is the "Lock screen." Simply slide it up and you are ready to shoot! This is a huge advantage in comparison with other camera apps as they only start when you unlock your phone and choose the icon from the menu.
This quick launch capability is ideal for point-and-shoot photography.

Panoramic photography has never been easier.
Have you ever tried taking a picture of some fabulous landscape in Hokkaido and your camera was just not up to the task of capturing the whole scene? Frustrating, isn't it?
This is where Camera's panorama mode comes in. Just tap "option" and you are good to go. Tap the camera icon to start shooting and move your iPhone horizontally from left to right as the arrow icon indicates. Once you have finished, tap "end." Your photo will be saved to your camera roll.
Tip: You can change the direction from left-right to right-left by tapping the arrow.
So that's it. I hope you liked this review. "Camera" is a pretty simple application to use, but at the same time it is sufficient, especially for beginners.
I am planing to introduce various interesting apps in this section from now on. We hope this helps you enjoy photo life.
The Details
Price: Free
Version: unknown
Category: Photo / Video
Size: unknown
Developer: Apple (http://www.apple.com/iphone/built-in-apps/)
Author Zenta Kashimoto is a professional photographer who has contributed several photographs to Hokkaido Explorer. Learn more about him on his website.