BasicCamera: A simple, light app with great linking options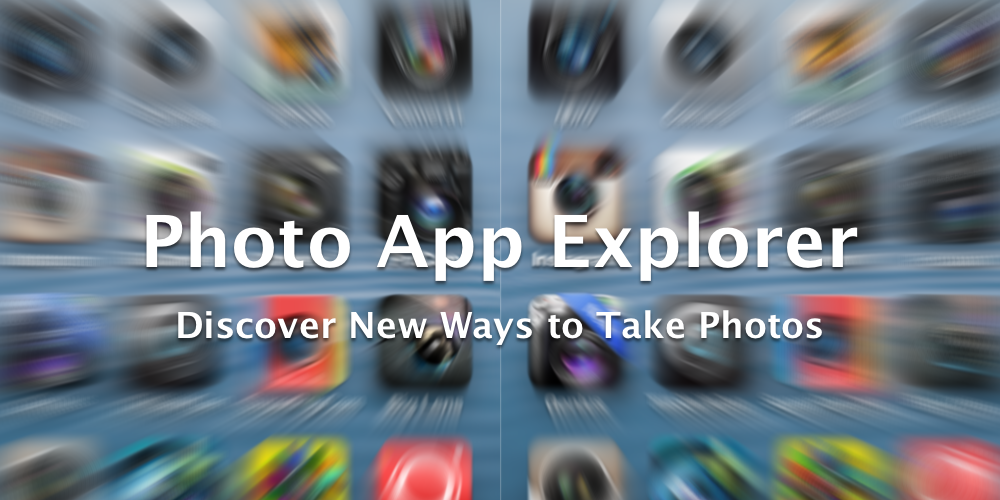 Editor's Note: This is the second review of iPhone camera apps by contributor Zenta Kashimoto. Read his first review here. Check back for more reviews in this series in the coming weeks.
A truly basic and simple app.
BasicCamera is a really simple app. It requires only three steps:
a) Take a photo (or import one from an album)
b) Choose a filter
c) Share
That's it! The filters aren't even divided into categories as they often are in other apps. But that doesn't mean there are only few of them. You can choose from 20 different filters — and believe me — this is sufficient enough in most cases.
You can't adjust different parameters of the photo, but it is sometimes better to quickly shoot a picture and share it on the spot. Sometimes it's not worth wasting your time trying to control every aspect of your camera.
Swift handling
Everything in BasicCamera, starting from its monochrome icon, implies simplicity. Applying filters is swift and quick so even new iPhone users will have no problems taking some awesome photos.
Linking and storing
Despite its simplicity, BasicCamera can be linked to many other applications. You can easily send photos to such popular camera apps like Camera+ and iPhoto. Moreover, BasicCamera enables direct access to your photos through other apps like Evernote, Awsome Note, LINE, and others, saving your time. It truly is a very handy app.
The Details
Price: free
Version: 2.2
Category: photo, video
Size: 9.3 MB
Developer: Coworks Inc (http://coworks.com/)
Link: https://itunes.apple.com/jp/app/basiccamera/id429754149?mt=8
Contributor Zenta Kashimoto is a professional photographer based in Sapporo. Learn more about him on his website.