From the Editor: At summer's end, a new start for Hokkaido Explorer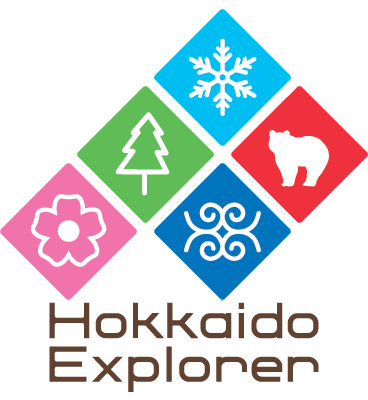 I survived my second summer in Hokkaido and soon my second winter will arrive. Summer is the hard part for me, as even Hokkaido's relatively mild August peak can be too much. Come winter I throw on a coat or a sweater and in extreme cases a knit cap and I have no complaints.
Hokkaido suits me, I've found, mid-way through my second year. But a lot has changed since my arrival-by-ferry two Augusts ago. This summer, I transitioned out of the English-teaching business and into the craft beer world. My day-job — actually a night job — is now with North Island Beer, a craft brewery based in Ebetsu. My main post is Beer Bar North Island, the company's taproom in Sapporo, though I recently went to Kofu, Yamanashi to peddle our ales at a Hokkaido product fair. Feel free to stop by the bar any time … I'm there most nights.
Throughout this transition, I was somewhat overwhelmed and unable to keep this website fully functioning. But now that things have settled down I'm ready to work on keeping it rolling, expanding the content, and making it into an active part of Hokkaido's international community. After a recent announcement to Hokkaido Insider, a new round of potential contributors have popped up. If you're reading this and think you might have some way to contribute, don't hesitate to contact me. Without an active group of contributors this magazine will not thrive. So let's work together to explore Hokkaido and report our findings.
During the slow period, we unveiled our new logo, an upgrade from our previous text-only header. The logo makes use of a variety of Hokkaido-inspired images, including an Ainu symbol. The tree, for what its worth, is the same tree used by Little Tree, the publisher of this magazine and an English school.
Finally, I'd like to invite you to sign up to our new newsletter, a monthly digest outline our new articles. We may occasionally send other updates, including breaking news, but we will not spam your inbox with unnecessary items. Follow this link to sign up.