Amazing BBQ in Kitami city.
Visit Hokkaido's famous Yakiniku cities. Where the streets literally smell of BBQ!
I first went to Kitami 5 years ago for work. At the time I had no idea just how famous Kitami is for beef BBQ. And, I have a feeling neither did you. Wikipedia mentions the cities previous claim to fame. Before World War Two, Kitami produced around 70% of all the world's mint. Yes! 70%!
These days that number is not as significant, but they still produce some fine mint.
Getting back to beef and BBQ. After World War Two, the town knew it couldn't survive on mint, so they invested in farming and agriculture. Specifically, onions, beans and cattle.
These days you cannot pass through the city without smelling BBQ. Also, every January there is a Yakiniku Matsuri where hundreds of locals and travellers enjoy BBQ outside! I've been once, and it was an incredible experience.
Currently, the city has a campaign. It is known as the Kitami Yakiniku Meat Coupon. When you stay at a participating hotel, you'll receive a ¥2,000 coupon, per person, to use at any participating BBQ restaurants. So, if there is a big group of you, you might potentially eat for free! Or, you'll spend more money because the BBQ is so delicious!
Good friend, local Explorer and Hokkaido Newspaper Cameraman Jong-nam Itami recently visited Kitami and used the meat coupon. Below are some pictures and details of the restaurant that he went to. Warning: It looks delicious.
Now, if you're unable to get to Kitami, don't worry. If you're in Sapporo you can try "Mikakuen". With various locations around Sapporo. Here you can enjoy Kitami beef. Also, try a Beefeater gin & tonic. Beefeater gin and beef BBQ sound like a great combination!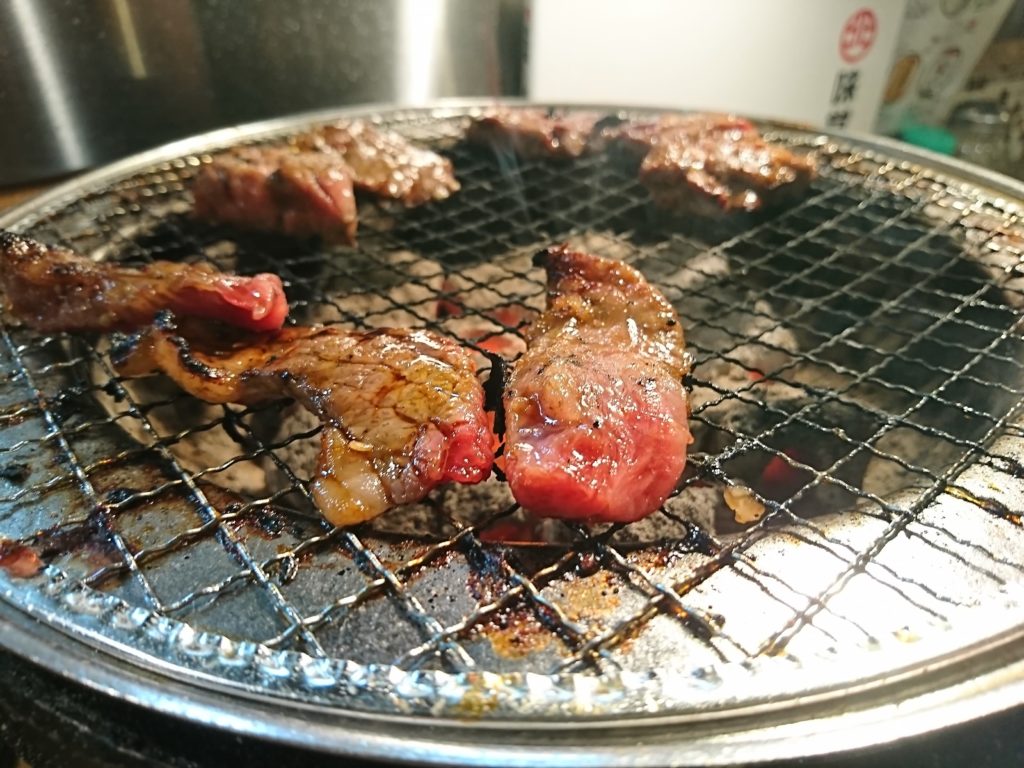 We visited Mikakuen in Odori. Check online for discount coupons. All you can eat & drink plan cost ¥4,000 per person for 90 minutes.
For more information:http://www.life-v.co.jp/MI_Concept.html
Special thanks to Jong-nam Itami. Story and images all rights reserved.