Sapporo city is sparkling and shining at the moment. While around Japan there will be similar "illumination" events, it is Sapporo that has been doing this the longest! Since 1981 in fact.
pictures from @hellohokkaido

Some half a million lights will light up Odori park and surrounding venues.
Coinciding with the illumination is the German Christmas Market by Odori's Television tower.
pictures from @hellohokkaido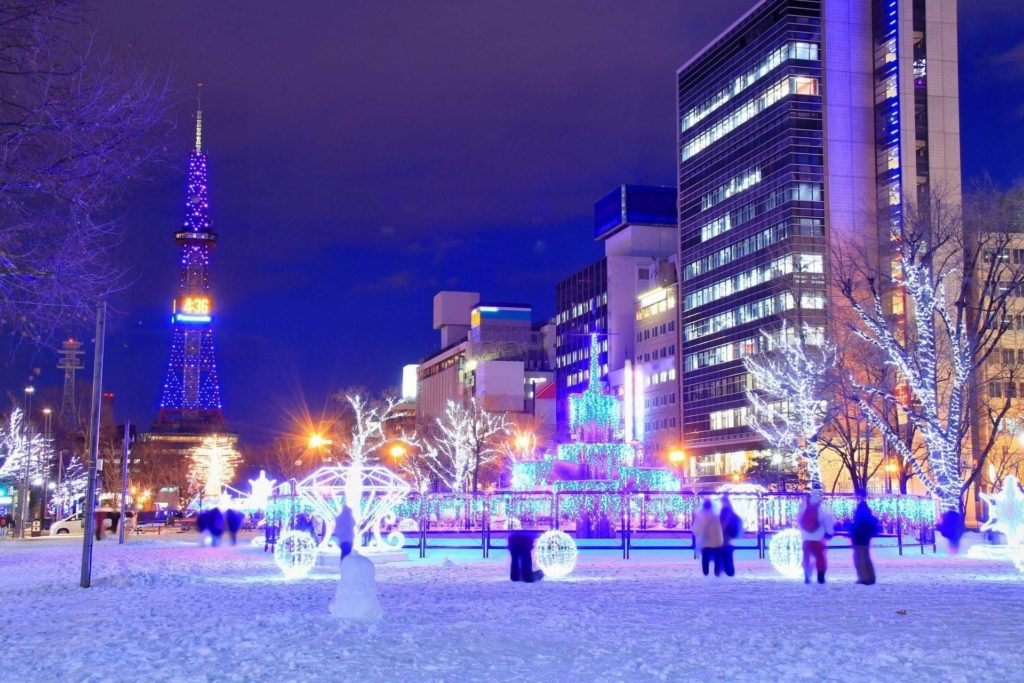 It is a fantastic event for all ages. Admission is also free. If you're a photographer or blogger wanting to take some great pictures, we highly recommend that you get there later or head to the other sites.
Keep exploring.
pictures from @hellohokkaido


Odori Park : November 22 – December 25, 2018