Pathfinder: Sandantaki Park
Share your favorite spots around Hokkaido via Hokkaido Explorer's Pathfinder. For details, see below.
Sandantaki Park (三段滝公園) is a small riverside stop along the Yubari National Highway (Route 452). We passed through last summer on a trip from Sapporo to Furano. Sandan, meaning three levels, and taki, meaning waterfall, describes the three-tiered flow of the water over interesting rock formations. Look for signs along the highway giving notice to the upcoming park, stop the car and make a small hike to get the best views.
Here are a few pictures from our visit: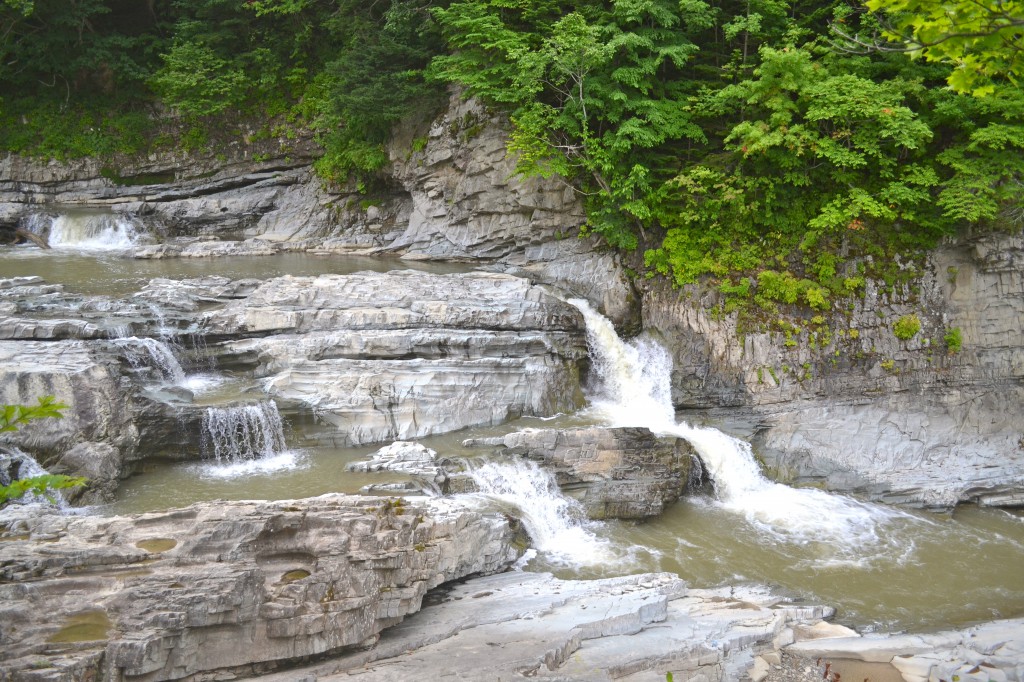 Access:
About Pathfinder
Hokkaido Explorer's Pathfinder is a new section featuring short posts about an off-the-beaten path spot anywhere in Hokkaido submitted by a reader or regular contributor. Like the above example, a Pathfinder submission should include a brief description of the place, including its location, along with two or three photos. Submit your info and pictures to editor@hokkaidoexplorer.com and we'll do the rest!