Enjoy spring in northeast Hokkaido: Sakura & Lake Mashu tour.
Available: 07 May 2018 ~ 02 June. 2018
Hi Explorers!
Coming to Hokkaido this May/ June? Our friends at "Tourism Teshikaga" have put together some fantastic packages for our Explorers! Together, we are offering a 2 day tour of Higashimokoto park & Lake Mashu.
Minimum 3, maximum 8 persons for this tour.
Day 1
Enjoy a relaxing hot spring in one of Hokkaido's most famous hot spring towns! Then settle down with a delicious locally sourced Japanese Kaiseki course.
Day 2
After a relaxing morning dip in the hot spring you'll be taken to see the wonderful "Shiba" Sakura and neighbouring Lake Mashu.
Please note that the tour doesn't include transfers to Kawayu Onsen town or transport to Kushiro/ Abashiri cities. However, arrangements can be made.  For more info contact us or Tourism Teshikaga on 015-483-2101.
Keep exploring!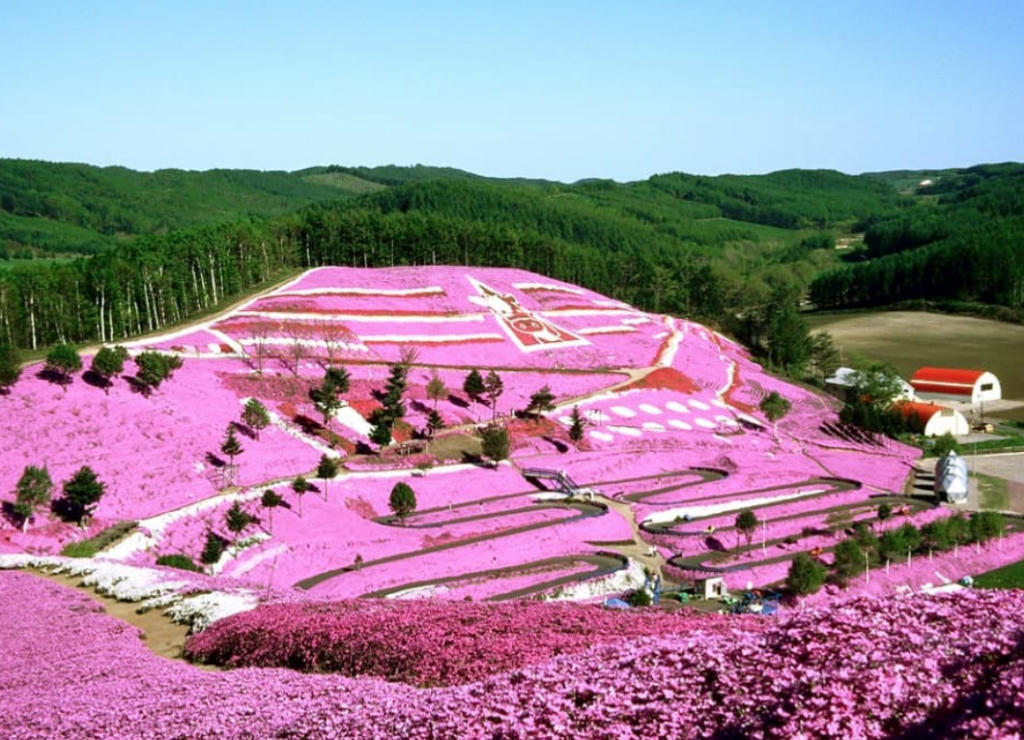 #tour
#teshikaga
#unknownjapan
#unknownhokkaido
#onsen
#sakura
#shibazakura
#hokkaido