My favorite café is Café Dolphin. It is located on the first floor of
Angelique Cour, North 14 Jo, East 4 Chome, Higashi-ku, Sapporo.
I always eat Lunch A because it has a good nutritional balance.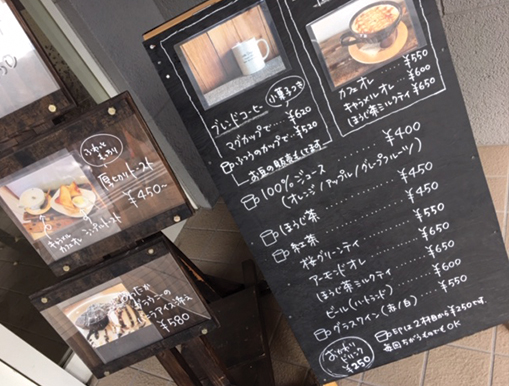 Other than that, they have good coffee, juice, and home-made cake.
They say that you can relax as if you were in your room.
It is very comfortable. There are blankets that you can use free.
It is open from 10:00 a.m. to 6:00 p.m. and closed on Thursday.
<Grammar Point>
その他にもお勧めがありますよ…など「さらに勧める時」に使える表現
*besides: I have more to recommend besides that.
*in addition (to that): In addition to that, I recommend …
*other than that: There are more recommendations other than that.